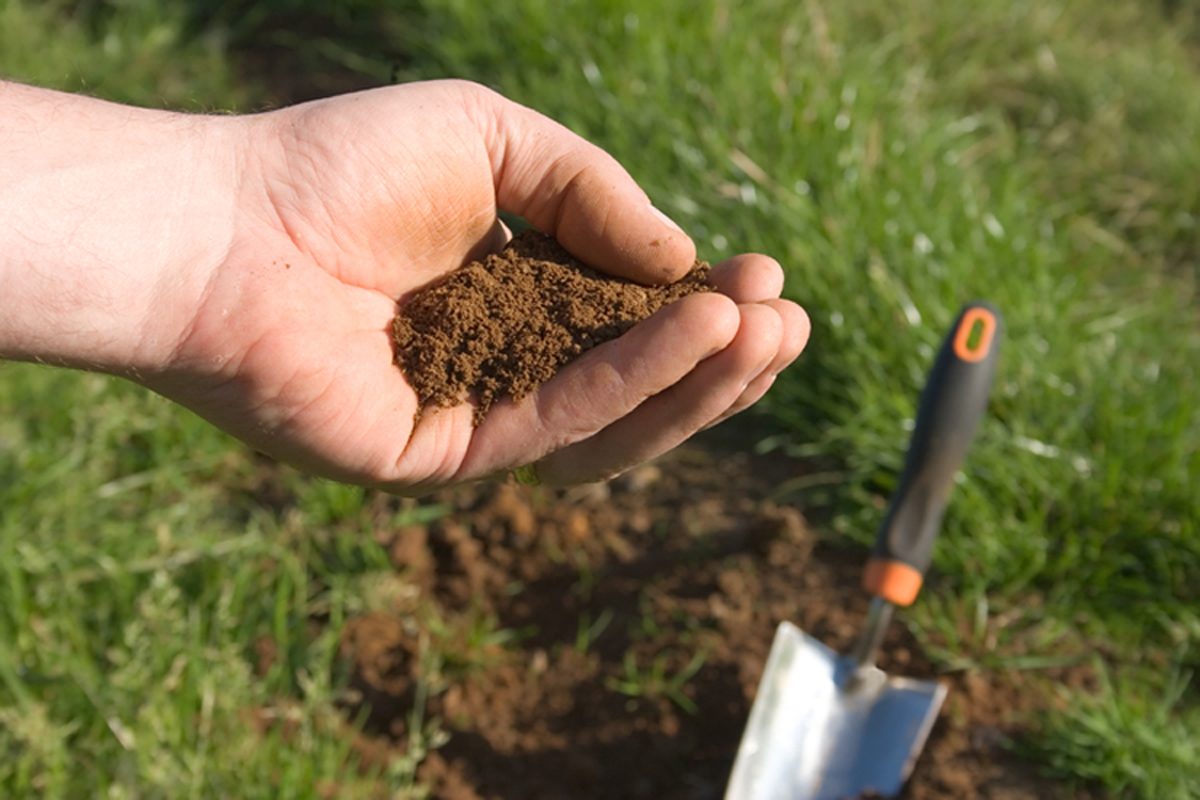 Thank you for your interest. This workshop is now sold out.
Description
Good food comes from good soil. If you have ever grown food or kept a garden, you have likely wondered about the fertility of your soil. Soil testing is a powerful and simple tool to understand what is happening in your soil. Knowing the fertility status of your soil allows you to make the most efficient use of resources to build healthy soil and grow nutrient dense food. This workshop will cover the following:
How to take a soil sample
Interpreting soil samples
A discussion of soil nutrients
Signs and symptoms of common deficiencies
A discussion of locally available amendments and their nutrient profiles
This workshop will be a mix of classroom activities and field learning. Participants will gain practical skills, knowledge, and will also be given print and electronic resources to reference in future. This workshop belongs to a three-part "Building Healthy Soils" series that we are hosting with instructor Emma Holmes. This series is perfect for new or aspiring farmers, gardeners, ecologists, or anyone curious about soils. 
Enrol in all three workshops at checkout and receive a 15% discount!
About the Instructor
Emma Holmes (pictured here holding the umbrella during a workshop) is an agrologist, farmer and soil scientist. She studied at UBC's Faculty of Land and Food Systems (B.Sc. Global Resource Systems, M.Sc. Soil Science) and completed a permaculture internship at the Bullock Permaculture Homestead in WA. She market gardened for two years. Currently she works for the Ministry of Agriculture supporting new farmers and teaches soil science at Kwantlen's Tsawwassen Farm School.
Date and Time
Saturday, May 12 | 2:30 to 5:00 PM (2.5 hours)
Cost
$39 ($32 student pricing) + GST