The Centre for Sustainable Food Systems at UBC Farm is a teaching and research centre and local-to-global food hub working towards a more sustainable, food-secure future.
Learn More
Events
News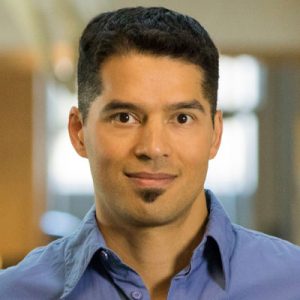 Managing Metro Vancouver's water supply as global temperatures rise March 29, 2023 CSFS Associate Dr. Kai Chan (Institute for Resources, Environment and Sustainability) commented on the latest report from the Intergovernmental Panel on Climate Change which found that climate change will affect our water supply. "It's great when folks do things that try to reduce […]
Winter Holidaying the English Way
The English Dispatch of The Centre for Sustainable Food Systems at UBC Farm Alex Pomeroy first came to the UBC Farm as a practicum student in 2019, joining the field team in January 2020 as a field coordinator managing alliums, potatoes, cucurbits and legumes and spent one year with the chickens. He recently left the […]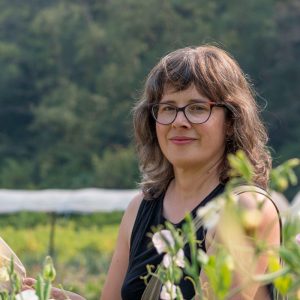 UBC professor calls for changes to pesticide regulations March 10, 2023 CSFS Associate and LFS associate professor Dr. Risa Sargent is calling on the federal government to change regulations and reduce the use of harmful pesticides. "Neonicotinoids, which are still allowed and are being used in Canada, are negatively impacting bees and other ecosystem players that […]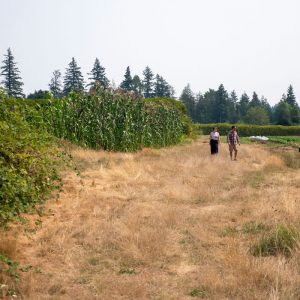 Progressives, conservatives and climate change March 8, 2023 Sociology researcher and CSFS Associate Dr. Emily Huddart Kennedy argued that hate and disdain among progressives and conservatives prevent us from addressing climate change. "My interviews and survey research showed me that each of us cares about the environment," notes Dr. Kennedy "certainly, we do so in ways […]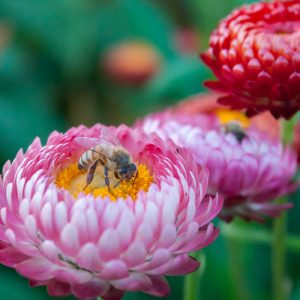 So-called 'safe' pesticides have surprising ill effects March 8, 2023 CSFS Associates Risa Sargent, Juli Carrillo and Claire Kremen highlighted data pointing to the impact of pesticides on bees and on fishing around Japan. They looked at three cases of "safe" pesticides that adversely affected other organisms in the ecosystem. Read the full article at […]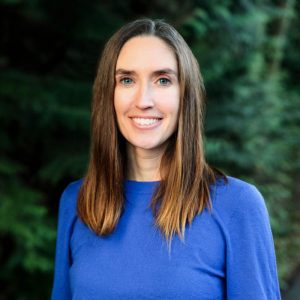 We can't stop climate change by hating each other February 23, 2023 Sociology associate professor and CSFS Associate Dr. Emily Huddart Kennedy discussed her research about how stereotypes are affecting how people tackle climate change. Climate change "requires coordination and compromise – the sorts of qualities that emerge from relationships of trust and mutual respect. […]
Join our newsletter
Stay up to date on news, events, and more.
Subscribe