The Centre for Sustainable Food Systems at UBC Farm is a research centre and local-to-global food hub working towards a more sustainable, food-secure future.
Learn More
Events
News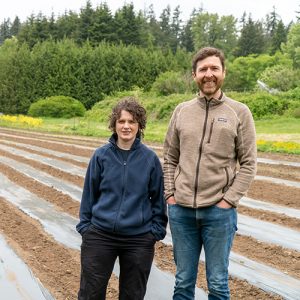 Utilizing UBC Advanced Research Computing for Biodiversity Monitoring Featuring Dr. Matthew Mitchell and Laura Super June 23, 2022 The CSFS's Associate Dr. Matthew Mitchell and Faculty of Forestry PhD Candidate Laura Super discuss how they use UBC Advanced Research Computing (ARC) to answer questions about biodiversity conservation, landscape ecology, and the impacts of climate change. […]
Join our newsletter
Stay up to date on news, events, and more.
Subscribe