The Centre for Sustainable Food Systems at UBC Farm is a research centre and local-to-global food hub working towards a more sustainable, food-secure future.
Learn More
We are in the process of transitioning our programs as UBC and the province slowly opens up. Find more info on each specific program page. We look forward to welcoming you back!
Events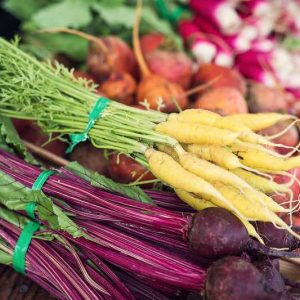 June 5 - November 27, 2021 || Saturdays 10:00AM – 2:00PM || Tuesdays 4:00PM – 6:00PM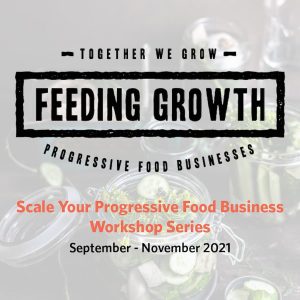 September - November, 2021
News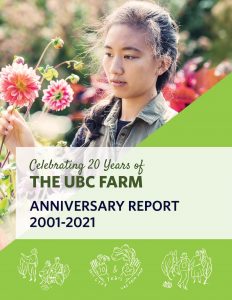 Celebrating 20 Years of the UBC Farm Our Anniversary Report is Published Our Anniversary Plan (2001-2021) celebrates the progress of the UBC Farm since its inception 20 years ago, including the creation of the Centre for Sustainable Food Systems 10 years ago and the developments in research, education programs, and food cultivation, all in the […]
Join our newsletter
Stay up to date on news, events, and more.
Subscribe