The Centre for Sustainable Food Systems at UBC Farm is a research centre and local-to-global food hub working towards a more sustainable, food-secure future.
Learn More
We are in the process of transitioning our programs as UBC and the province slowly opens up. Find more info on each specific program page. We look forward to welcoming you back!
Events
News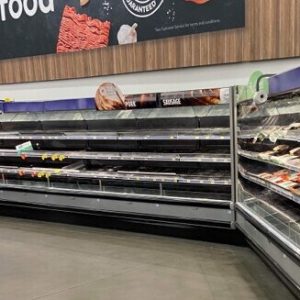 'A form of control': Why people panic buy and how to potentially stop it News Source: Vancouver is Awesome November 19, 2021 "What these events are showing is making visible the cracks in the food system that have been there for some time." – Dr. Hannah Wittman Dr. Hannah Wittman, CSFS Associate and IRES Professor, was […]
Join our newsletter
Stay up to date on news, events, and more.
Subscribe