The Centre for Sustainable Food Systems at UBC Farm is a research centre and local-to-global food hub working towards a more sustainable, food-secure future.
Learn More
We are in the process of transitioning our programs as UBC and the province slowly opens up. Find more info on each specific program page. We look forward to welcoming you back!
Events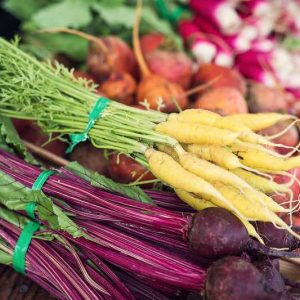 June 5 - November 27, 2021 || Saturdays 10:00AM – 2:00PM || Tuesdays 4:00PM – 6:00PM
News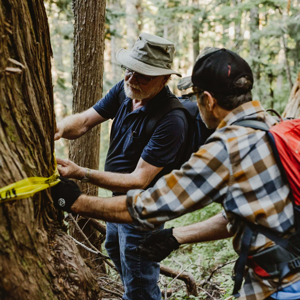 The Narwhal: Some of Canada's oldest living trees escape the chopping block News Source: The Narwhal October 13, 2021 "I hope they make it clear to government that they want old forests protected, that they are not okay with the business-as-usual model." – Dr. Cindy Prescott Dr. Cindy Prescott, CSFS Associate and Professor in UBC's […]
Join our newsletter
Stay up to date on news, events, and more.
Subscribe