Research
The Centre for Sustainable Food Systems (CSFS) is an interdisciplinary and inclusive hub for solutions to local and global food systems sustainability.
CSFS is a living lab, providing researchers with a research platform where social, economic, and environmental interventions can be designed, tested, and monitored within a living food system. Research opportunities span the whole seed to plate continuum while integrating many disciplines and sectors to provide global leadership for change leading to resilient and secure future food systems. We are committed to open-access research and data to support widespread knowledge dessimination; see our Dataverse for access to our published datasets. The CSFS provides diverse research space for farm trial and wider research. For new research or collaborations, submit a research proposal or contact our Research Manager Laura Morillas.
Find plain language summaries of our research by visiting:
Research News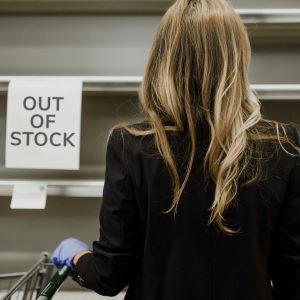 PWIAS Q&A: Dr. Hannah Wittman Since long before the COVID-19 pandemic, our Academic Director, Dr. Hannah Wittman, has been researching better ways to put food on tables in British Columbia and around the world. The Peter Wall Institute for Advanced Studies recently did a Q&A with Dr. Wittman about how COVID-19 is affecting the food […]
Join our newsletter
Stay up to date on news, events, and more.
Subscribe