The Centre for Sustainable Food Systems at UBC Farm is a research centre and local-to-global food hub working towards a more sustainable, food-secure future.
Learn More
We are in the process of transitioning our programs as UBC and the province slowly opens up. Find more info on each specific program page. We look forward to welcoming you back!
Events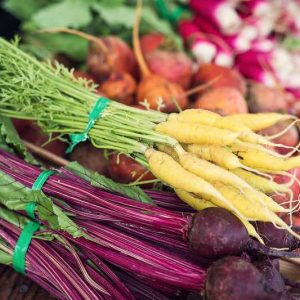 June 5 - November 27, 2021 || Saturdays 10:00AM – 2:00PM || Tuesdays 4:00PM – 6:00PM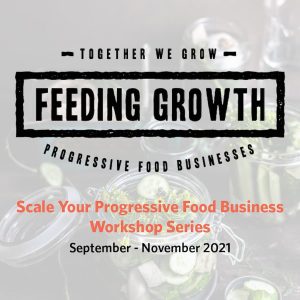 September - November, 2021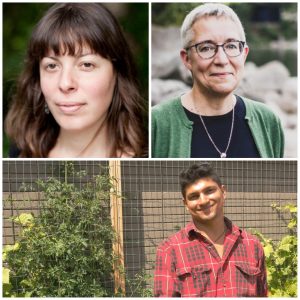 Thursday, September 16, 2021 (11am - 12:30pm PST)
News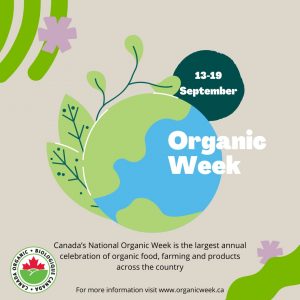 It's Organic Week! Check out https://organicweek.ca/ for webinars, cook-alongs, free film screenings and more – all to celebrate Organic food and farming. 🌱 Did you know that the UBC Farm is now 5 years of Certified Organic? The UBC Farm produce became certified organic on May 1, 2016 through NOOA (North Okanagan Organic Association) and […]
Join our newsletter
Stay up to date on news, events, and more.
Subscribe