The Centre for Sustainable Food Systems at UBC Farm is a research centre and local-to-global food hub working towards a more sustainable, food-secure future.
Learn More
Events
News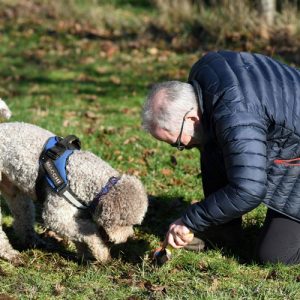 Hound found: on the hunt for truffles in British Columbia July 6, 2022 Dr. Shannon Berch, adjunct professor with the Faculty of Land and Food Systems and an associate member in Botany at the University of British Columbia, comments on the science of truffle cultivation. Berch leads the Truffle Establishment in British Columbia, a project […]
Join our newsletter
Stay up to date on news, events, and more.
Subscribe