catherine hodgson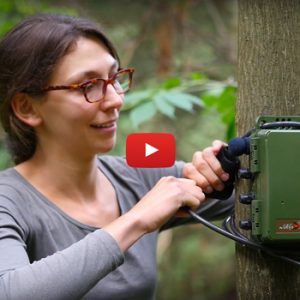 By catherine hodgson on December 8, 2019
Data helps drive Diversified Agroecosystems Research Charting a pathway towards a sustainable food system in a way that is holistic and multidisciplinary is the goal of UBC's Diversified Agroecosystems Research Cluster. The Diversified Agroecosystems Research Cluster brings together researchers based at 11 campus farms in North America, and counts on active collaborations among 40 scientists […]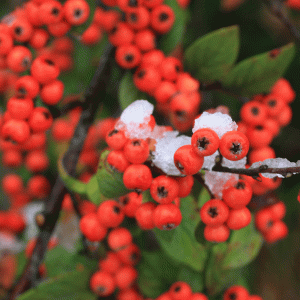 By catherine hodgson on December 5, 2019
UBC Farm Winter Pop-Up Market Conveniently located on the UBC Campus between the Bookstore and the AMS Nest. The UBC Farm team will be selling their winter storage produce in Lee Square (Outside the UBC Bookstore) on Wednesday, December 11th from 11:30am – 1:30pm. Stock up on pasture raised eggs, winter squash, hearty greens, and […]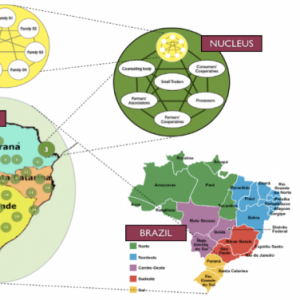 By catherine hodgson on November 20, 2019
Participatory Guarantee Systems: A Primer on Grassroots Organizing for Agroecological Certification Dana James, PhD Candidate in the Institute for Resources, Environment and Sustainability, recently published a blog review on Participatory Guarantee Systems (PGS). The article discusses the nuances of agroecological certification, and presents grassroots alternatives to traditional Organic certification. Read the full article here.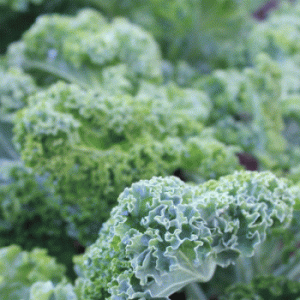 By catherine hodgson on October 31, 2019
Organic Cluster III Recipients Three linked UBC Farm projects led by Cluster members have been awarded funding through Organic Science Cluster III, an initiative of the Organic Federation of Canada funded by the AgriScience Program of Agriculture and Agri-Food Canada's Canadian Agricultural Partnership. The overarching goals of OSCIII are to fund research that targets environmental […]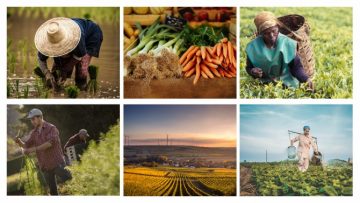 By catherine hodgson on October 31, 2019
PWIAS International Roundtable on Citizen Science and Agrobiodiversity in 2019 Cluster members Dr. Hannah Wittman, Dr. Navin Ramankutty, Dr. Loren Rieseberg, Dr. Matt Mitchell, Dr. Zia Mehrabi, and Dr. Claire Kremen have received funding for and planned an international roundtable on citizen science and agrobiodiversity at the Peter Wall Institute for Advanced Studies in May […]
By catherine hodgson on October 29, 2019
Award Recognizes CIFOR's Terry Sunderland for landmark research defining forest-food nexus Terry Sunderland, LFS Professor, recently accepted the 2019 IUFRO Scientific Achievements Award for landmark research advancing the application of the landscapes approach to conservation and development research while introducing a new discipline of study at the intersection of the forest-food nexus. Read the full […]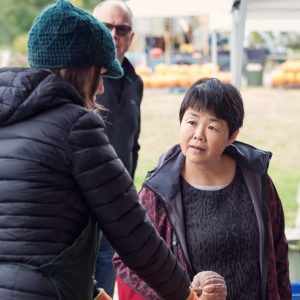 By catherine hodgson on October 10, 2019
Saturday Farmers' Market Cooking Demo Cooking demonstration is cancelled this week! So sorry for the inconvenience. Location UBC Farm – Farm Centre Kitchen (3461 Ross Drive, Vancouver) Date & Time Saturday, October 19, CANCELLED Register here.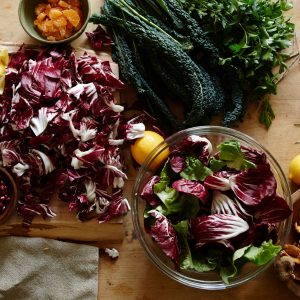 By catherine hodgson on October 9, 2019
Vancouver Radicchio Festival November 9, November 12 & November 17 Join the Centre for Sustainable Food Systems at the UBC Farm as we celebrate the beautiful bitters grown right here in British Columbia. This event will feature radicchio-themed tasters from local chefs, product demos, examples of participatory vegetable-breeding projects, great beer and wine pairings and […]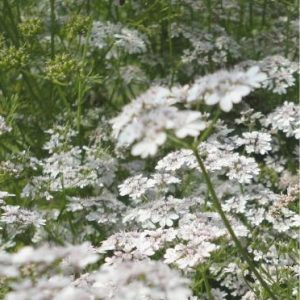 By catherine hodgson on October 8, 2019
BC Seed Gathering 2019 November 8, 8:30 a.m. – 8:30 p.m. to November 9, 8:15 a.m. – 8:00 p.m. The BC Seed Gathering is a provincial gathering engaging new and established growers, organizers, community leaders, and advocates working with seed from across British Columbia. Through diverse sessions and engagement opportunities the Gathering provides a platform […]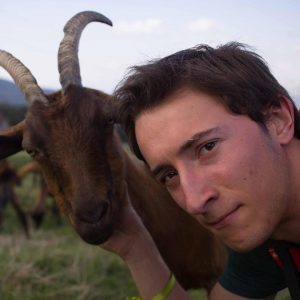 By catherine hodgson on July 30, 2019
Researcher Profile: Adrien Kroese MSc Organic Agriculture at Wageningen University & ISARA-Lyon What is your research project, and what is it all about? My research is about measuring sustainability. What is a sustainable farm? What are sustainable practices? Is what we picture as a sustainable farm actually sustainable? What has that project looked like up […]